Ta' Benna villa offers you unparalleled luxury and space. The villa is set over a footprint of over 1000sqm, featuring accommodation on 2 floors. A total of 5 bedrooms make up
the main villa, with 6 bedroom being found in its own private space in the garden.
The main amenities are found at ground level.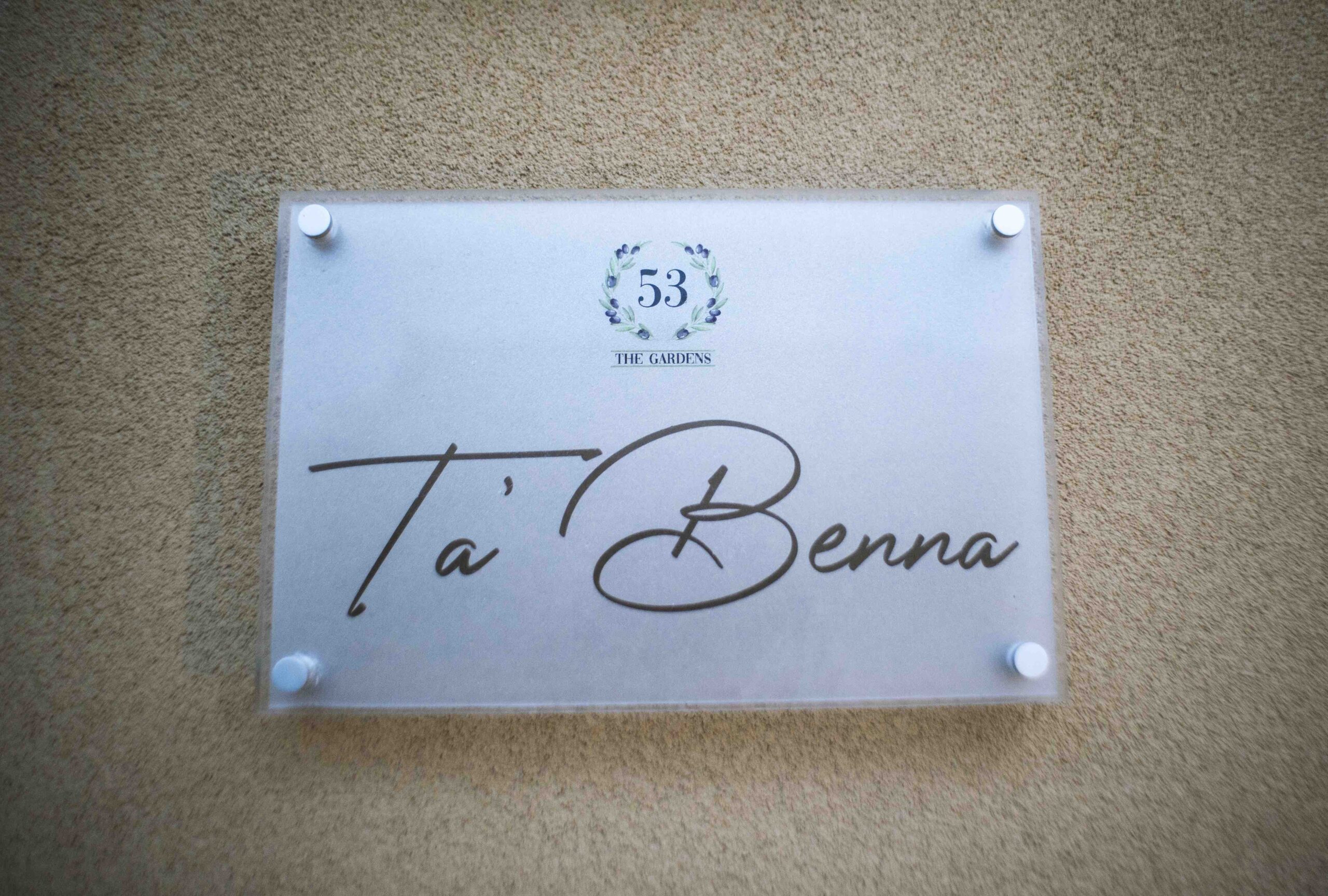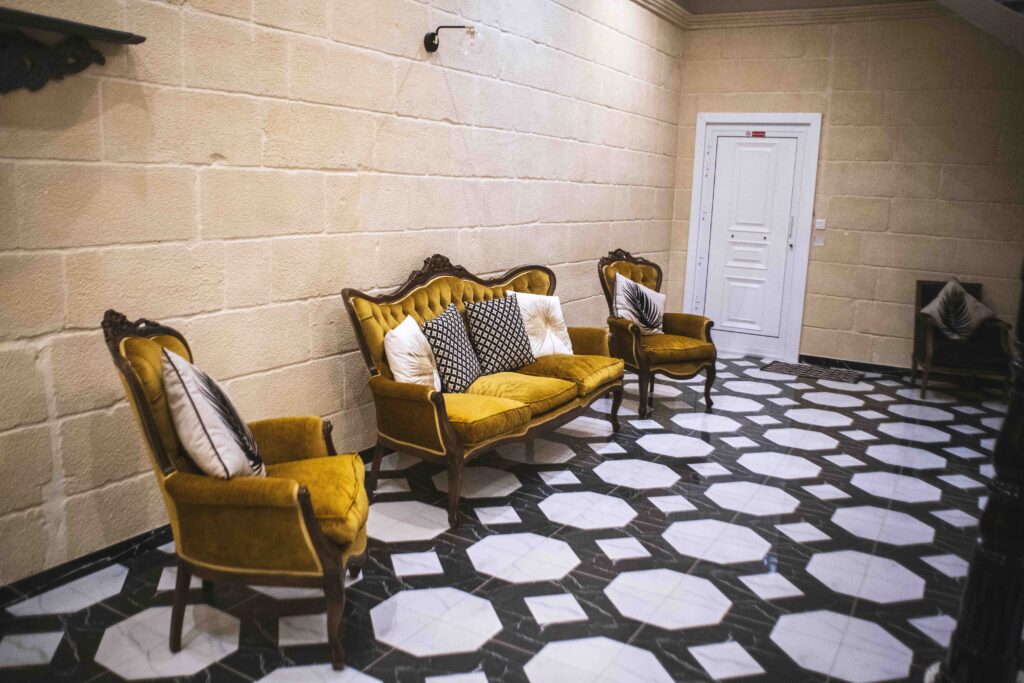 The villa forms part of the complex named 53 The Gardens, which also comprises a smaller two-bedroomed property named 'Ta' Toni'. 'Ta' Benna' villa can accommodate up to 14 people, comprising 6 bedrooms, one of which is secluded in its own 'mini apartment' with its own kitchenette, bathroom and small living area.