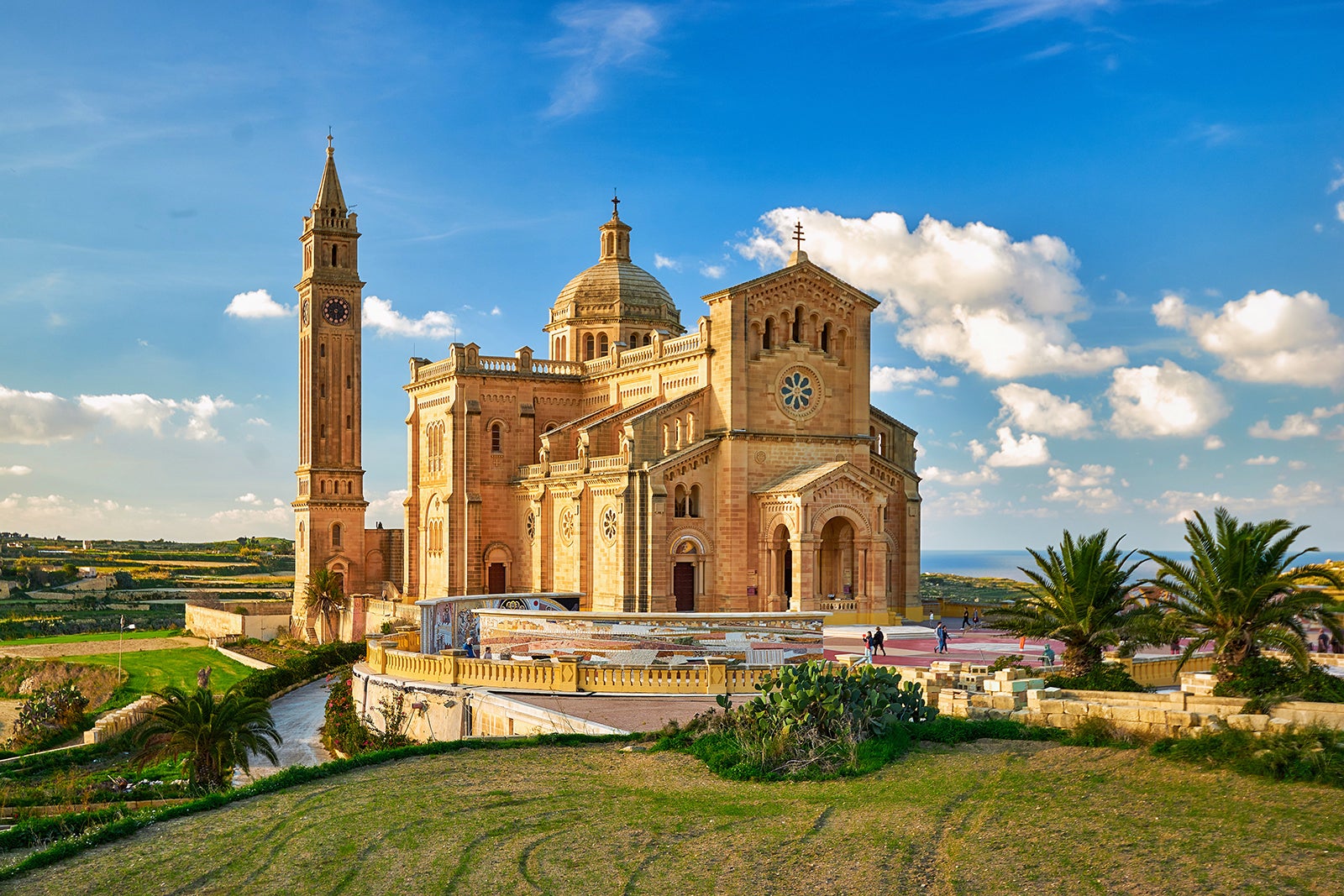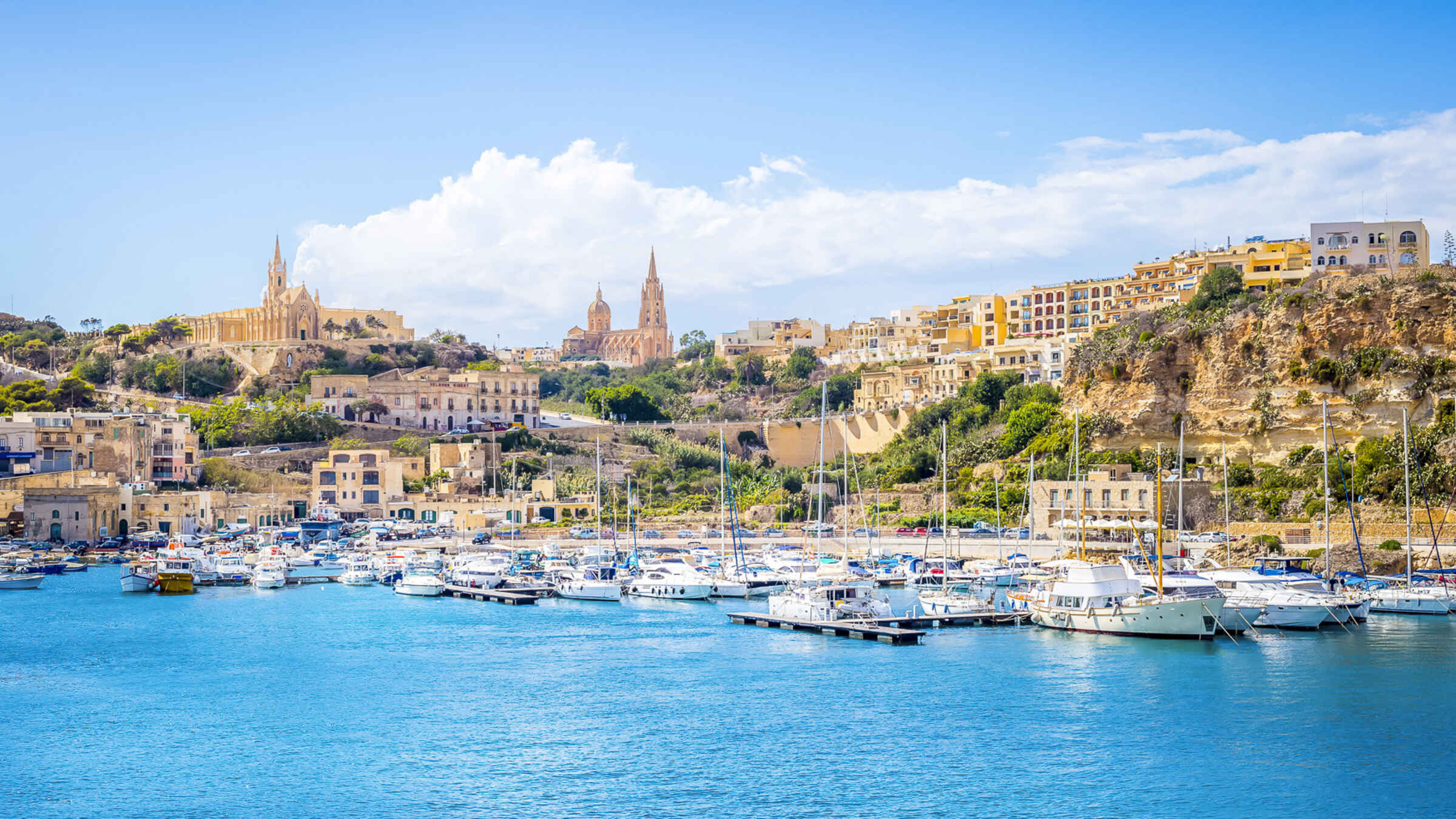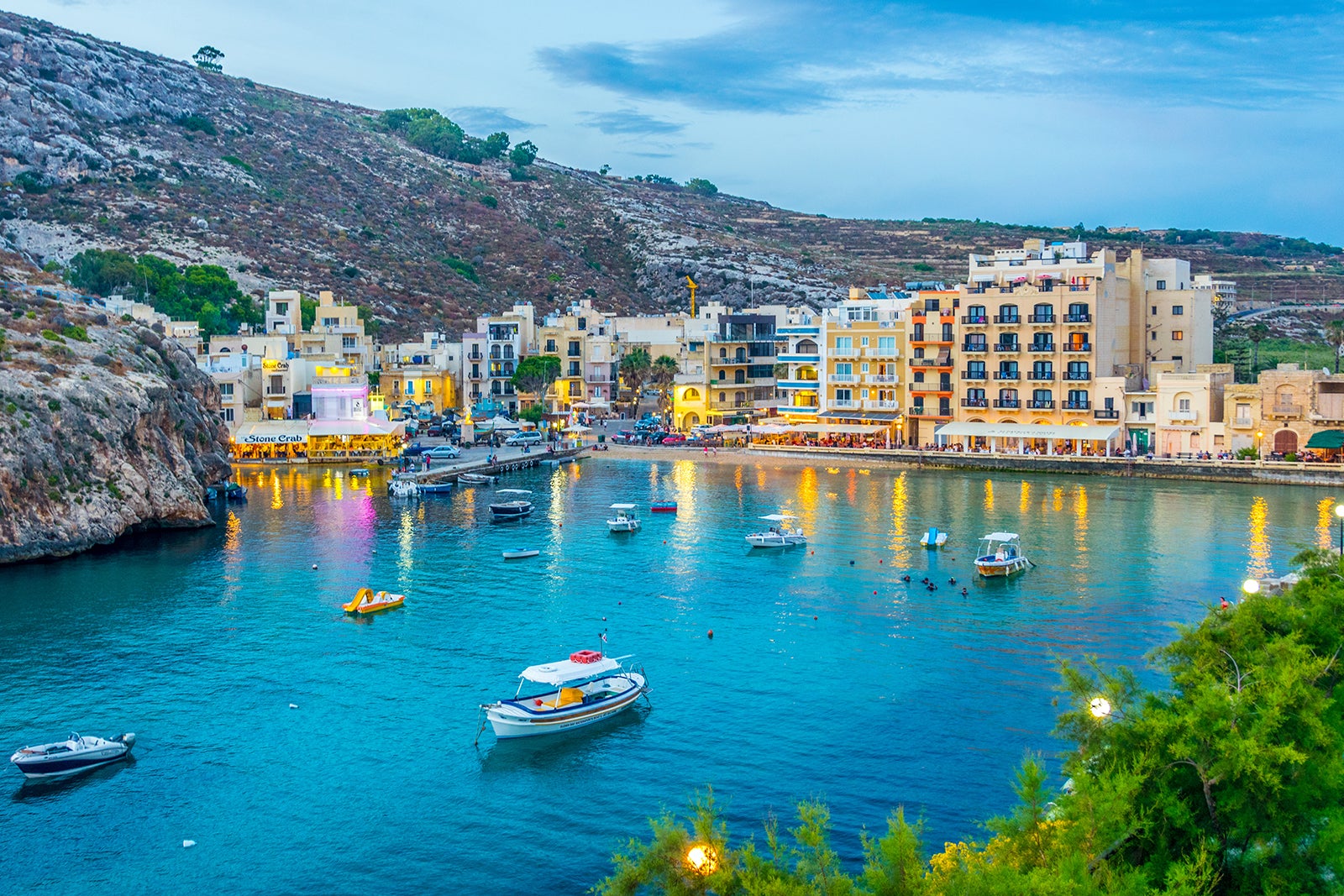 Whether by chance or by fate you have stumbled upon this little rock we call home. We welcome you!
If you have never been here before, let us tell you a little bit about Gozo. It will take you less than 15 minutes to cross from one point of this tiny island to the other. Yes, it's 14km long by 7km wide. But despite its size, Gozo has an abundance of views, landmarks, culture and history to offer to all its visitors. Rest assured that you won't get bored here!
From the 46 churches, 13 beaches and the myriad of historical landmarks, to the riveting adventures one can encounter on the island, should you wish, you are sure to have a jam packed schedule throughout your stay! Or else you can decide to lay back and relax within the comfort and amenities offered within our villa.