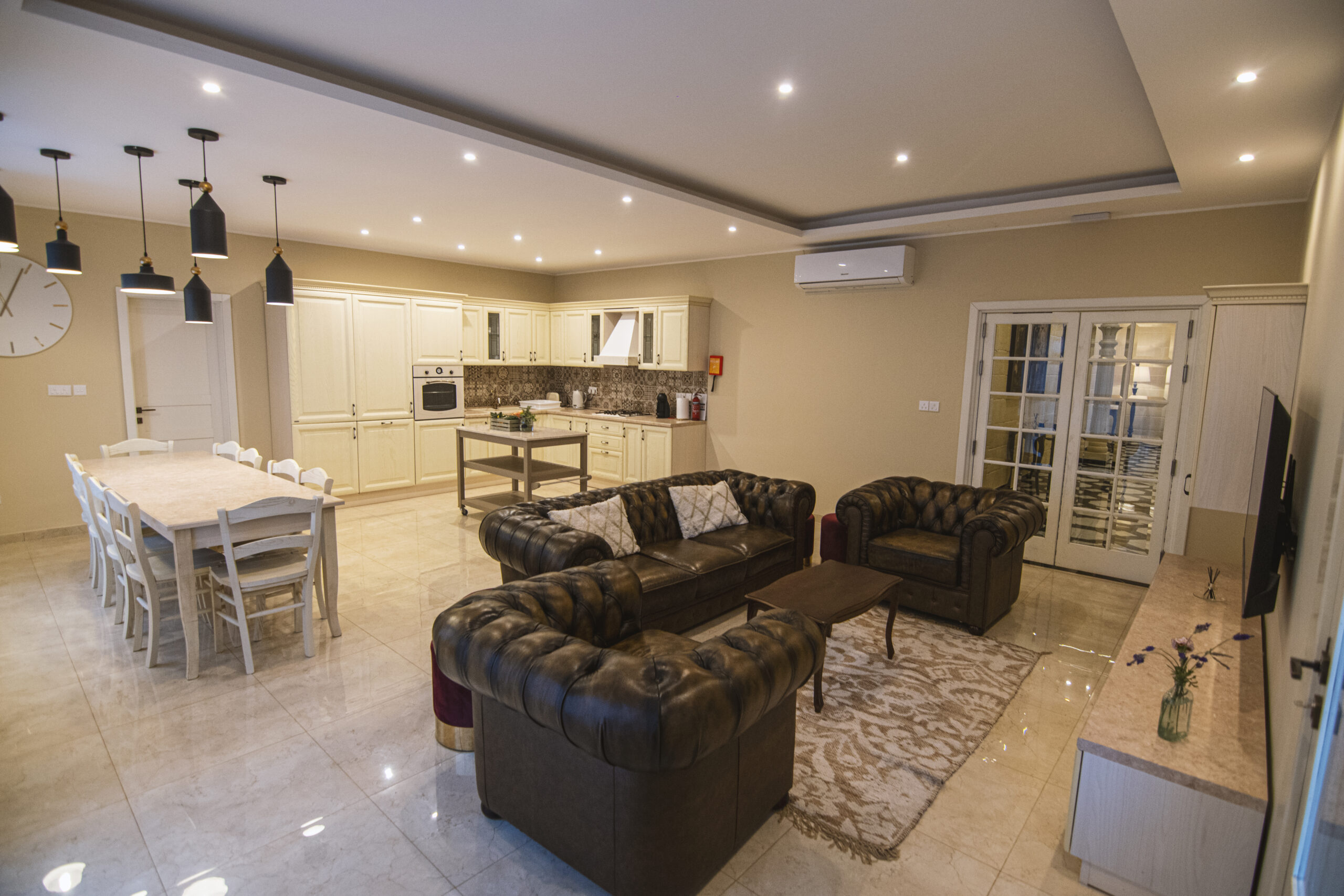 The villa forms part of the complex named 53 The Gardens, which also comprises a smaller two-bedroomed property named 'Ta' Toni'. 'Ta' Benna' villa can accommodate up to 14 people, comprising 6 bedrooms, one of which is secluded in its own 'mini apartment' with its own kitchenette, bathroom and small living area.
Upon entering, one is welcomed by an aura of peace and serenity, which is mirrored also in the choice of furniture. The authenticity of Nanna's perfectly preserved sitting room suite, together with the slightly remodelled stair bannister and the restored original columned archway complement this atmosphere.
The ground floor comprises 4 spacious bedrooms with queen beds, having the possibility of being converted into twin beds. Upon reaching the first floor, one is greeted by a spacious and airy landing, full of natural light, which has been converted into a reading and relaxation area. This then leads to the other bedroom also having a queen bed, and having country views.
All the bedrooms include an en suite, AC and a TV, and there is also a possibility for cots to be put in almost every room. The kitchen and living area are equipped with all modern amenities and adequate seating.
As you step outside the kitchen you are welcomed by the sight of the garden filled with a variety of fresh herbs, flowers, crops and trees, some of which have been planted for decades. Once you step out of the shadow of the prominent olive tree, our staple piece, hiding away is the pool area. The outdoor area also includes a secluded fruit garden, a gazebo, a lounge area and a passage way which leads to the last bedroom, underneath which one finds a small gym area, a heated hot tub and the vintage billiard table.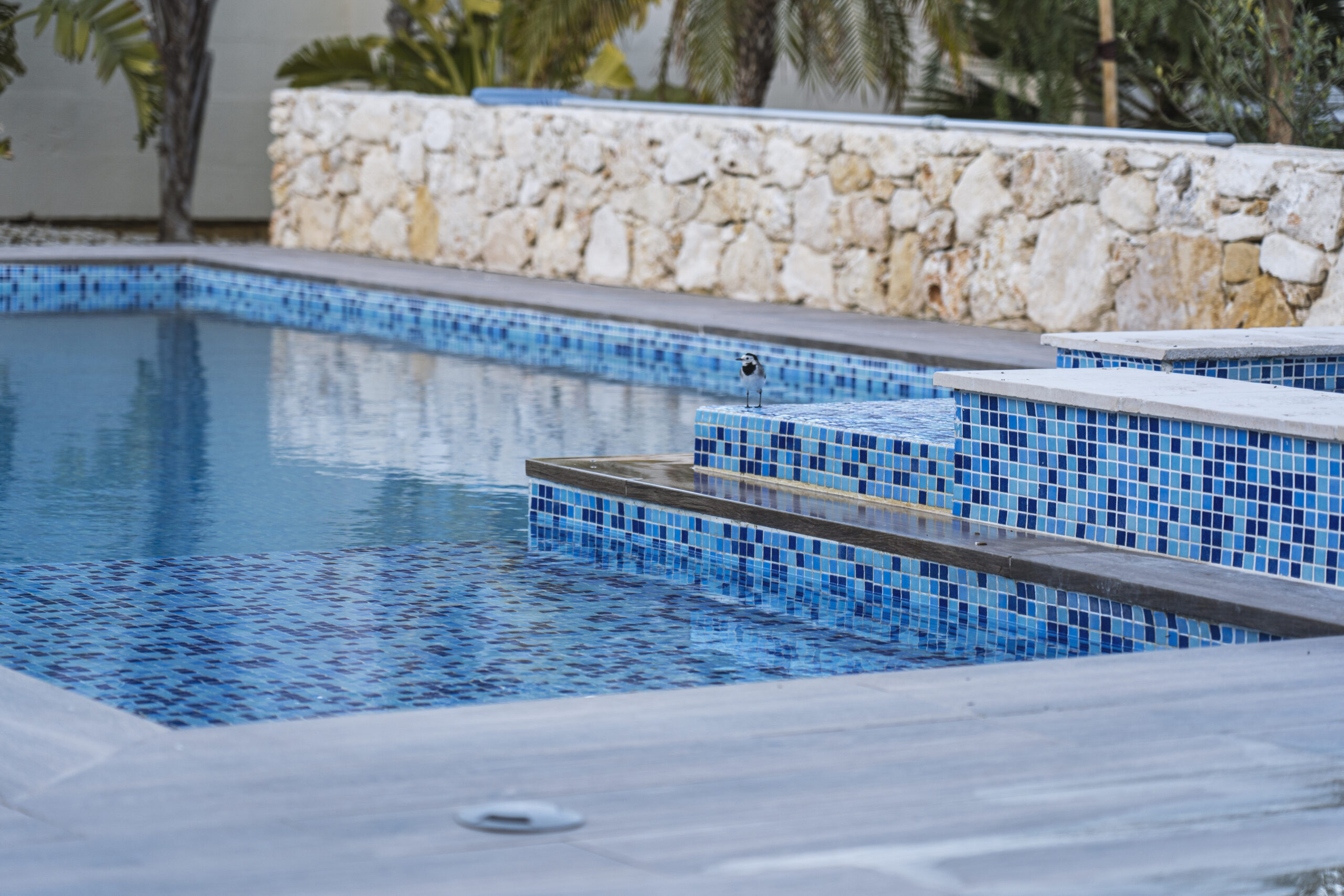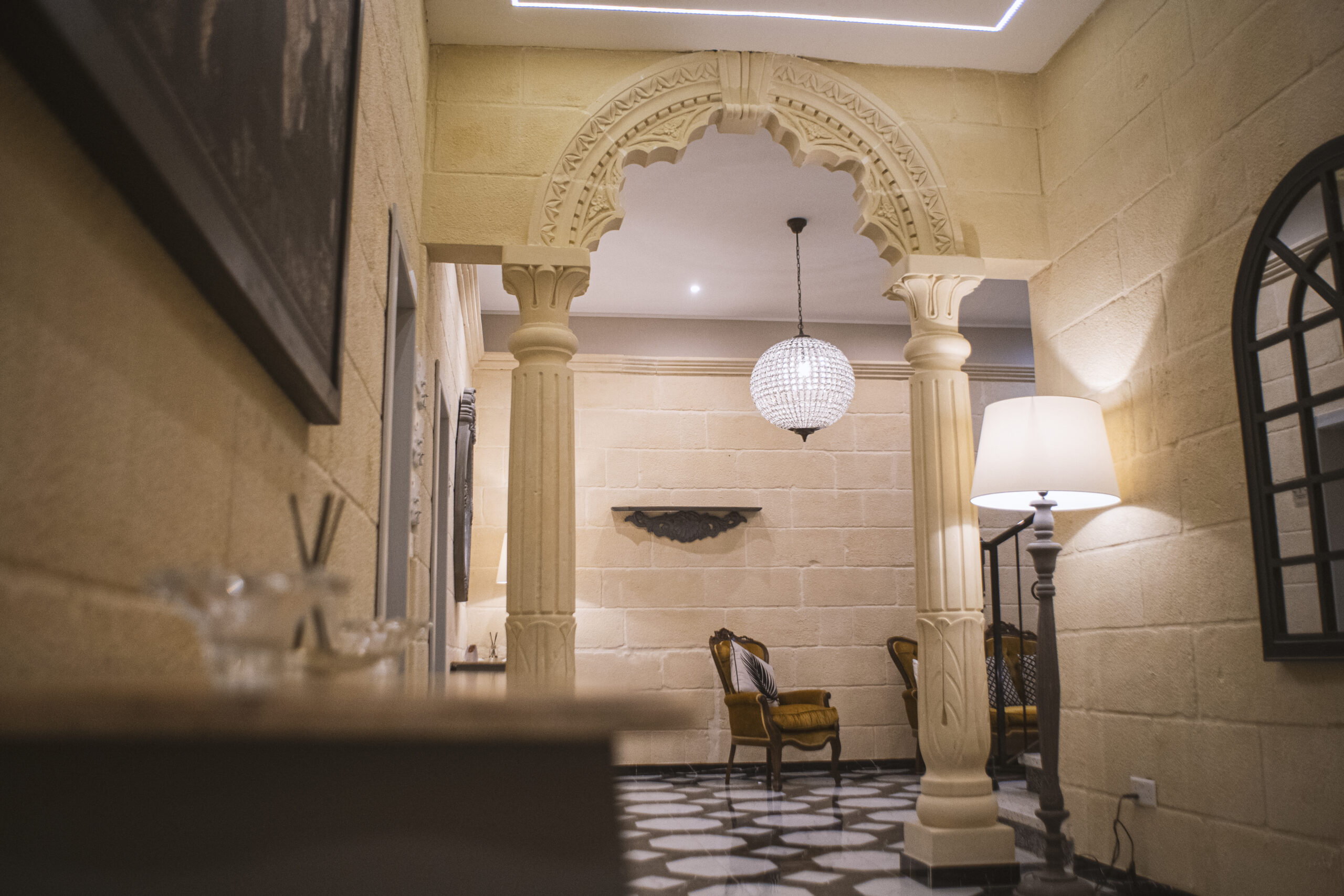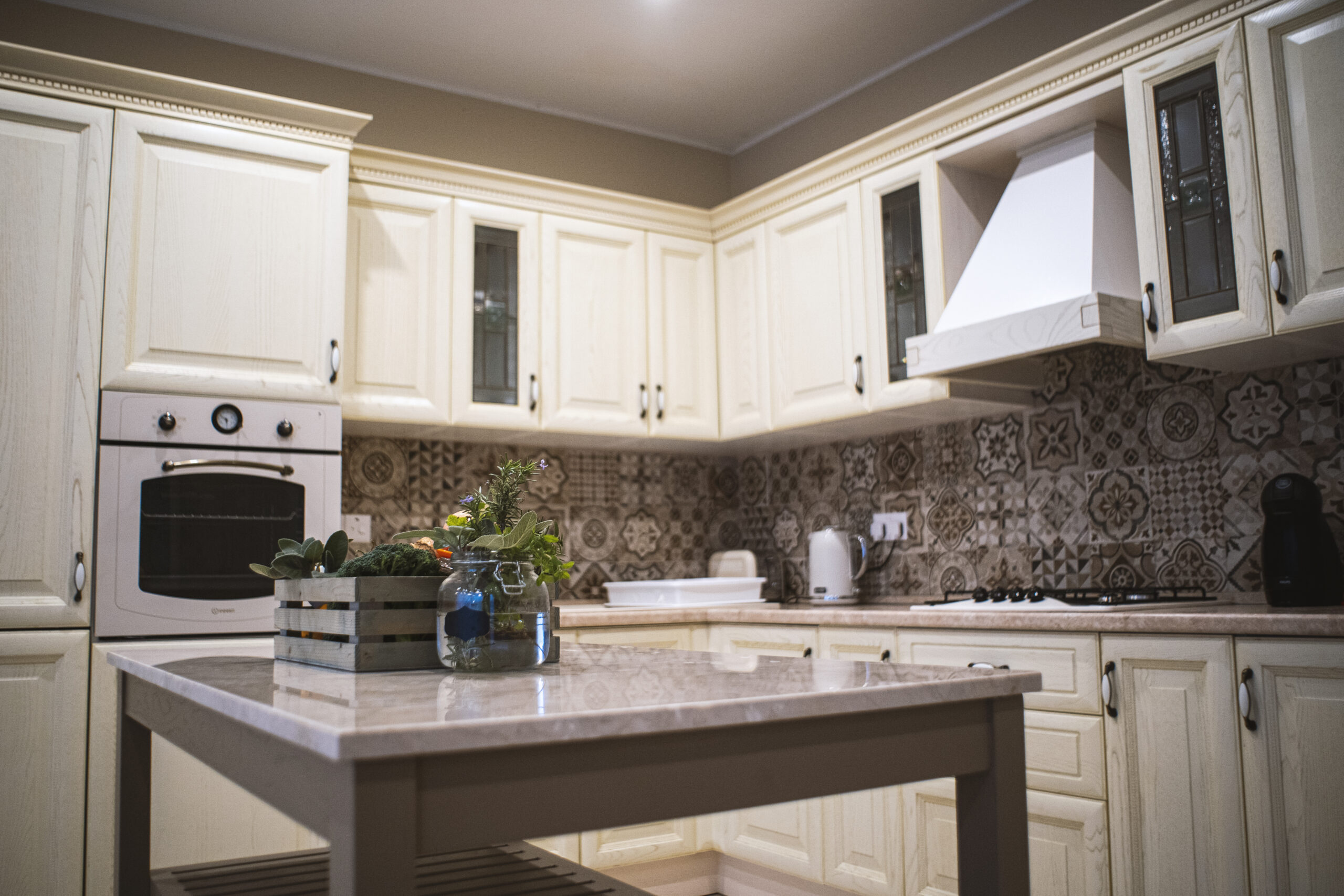 Services offered upon request